SUNDAY 23RD JULY 2017 - Intensive 1 DAY MEISNER WORKSHOP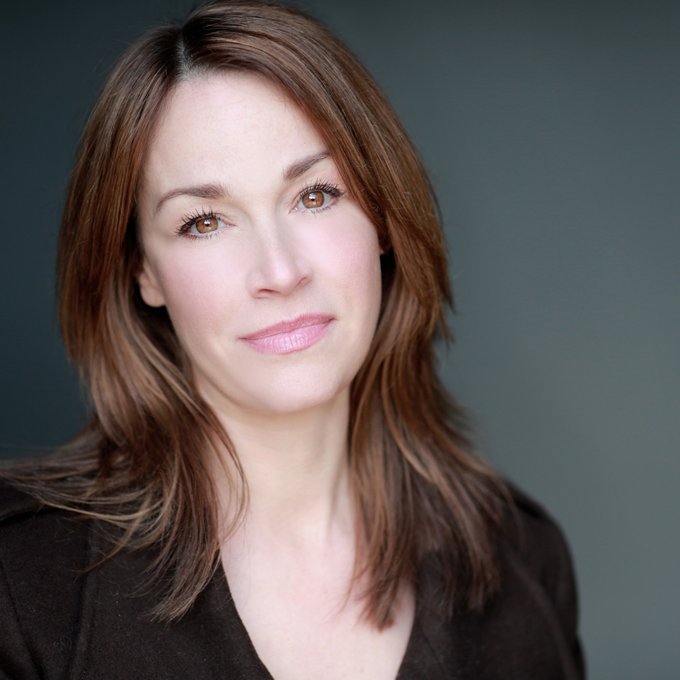 Intensive Meisner Workshop
Eva Pope is holding an Intensive Meisner Day for beginners and those wanting to re-fresh in the basics of the Meisner Technique.
"I have been a successful actress for 27 years, working in television, theatre and film. I also produce. My most recent film has just been nominated for Best Film at the Womens Film Festival in Hollywood - and myself for Best Supporting Actress.
I trained in the Meisner Technique for over 10 years and have been teaching for the last 4 years. I am incredibly passionate about the work!
I will, with my experience, guide you through the first important steps of this transformational technique. You will learn how to let go of your defences, open up as an actor, be truly affected by your fellows behavior and begin to create truthful, compelling and natural work.
You have all you need inside yourself. This 8 Hour intensive will connect you with your inner power".
Date: Sunday, 23rd July, from 10am to 6pm (please be on time!)
Where: Scout Group, Woodfield, Ashtead KT21 2RL (3 minutes walk from the station) - Regular direct trains from London Waterloo, Victoria, and London Bridge. Directions Map
Cost: £70 (non-refundable) - This will be a small group only, please secure your place in the Workshop by prompt payment.
To Book: Contact Eva Pope - theactorsgateway@hotmail.com or call 07970489470
The Actors Gateway
We offer a space where actors can experiment, explore, dare and triumph. We nurture and inspire you to develop at your own individual pace, giving the time and devotion for you to truly absorb and implement this incredible technique.
We teach The Sanford Meisner Acting Technique - Repetition, Independent Activity, Knock, Emotional Preparation, Improvisation, Spoon Rivers and in-depth Scene Work.
"Living truthfully under imaginary circumstances" is a favourite Meisner quote. We teach you to discover the tools to access and develop the art of truly listening, absorbing and reacting - in the moment, organically and under imaginary circumstances. To get rid of self-judgment, to silence that critical voice inside that can sabotage. This technique will free you as an actor AND a human being. This class is a constant within the sometimes chaotic lives actors lead. We believe that the Meisner technique takes years to become a bone-deep way of acting. We provide that home base.
Between us we share over 20 years experience of the technique and have spent many more years working as actors, writers and directors.
Eva Pope and Bryan Oliver provide ongoing, weekly Meisner Technique training where actors discover a deeper understanding of their art and themselves.
If you are interested in taking part in the classes email theactorsgateway@hotmail.com and we will get back to you.